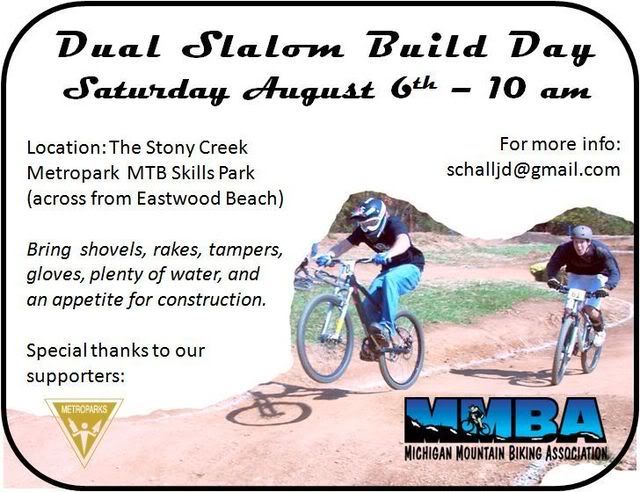 Instead of skimming through 5 pages of stuff, I figured I'd start a new thread. If you have been following the other thread (referenced here:
http://www.mmba.org/forum/viewtopic.php?f=13&t=96606
), we've got the dirt, we've placed the dirt, now we need to love the dirt into shape.
The official work day will kick off Saturday August 6th at 10 am. Bring a strong back and a willingness to dig. We'll be doing a lot of hand shaping and digging. Feel free to spread the flyer around.